No matter your preference, there are plenty of outdoor activities in the UK to get your adrenaline pumping. From magnificent beaches and rugged trails to a wealth of spectacular national parks, the UK is home to picturesque natural landscapes ideal for extreme sports and outdoor adventures.
You can find every kind of outdoor excursion you can imagine right here in good old Britain, whether it is cliff camping in North Wales or water sports in Cornwall. Below are some of the best places to go rock climbing, windsurfing, skydiving, coasteering, and more in England, Scotland, Wales, and Northern Ireland for those feeling exceptionally adventurous after a year spent indoors. Go on, dive right in!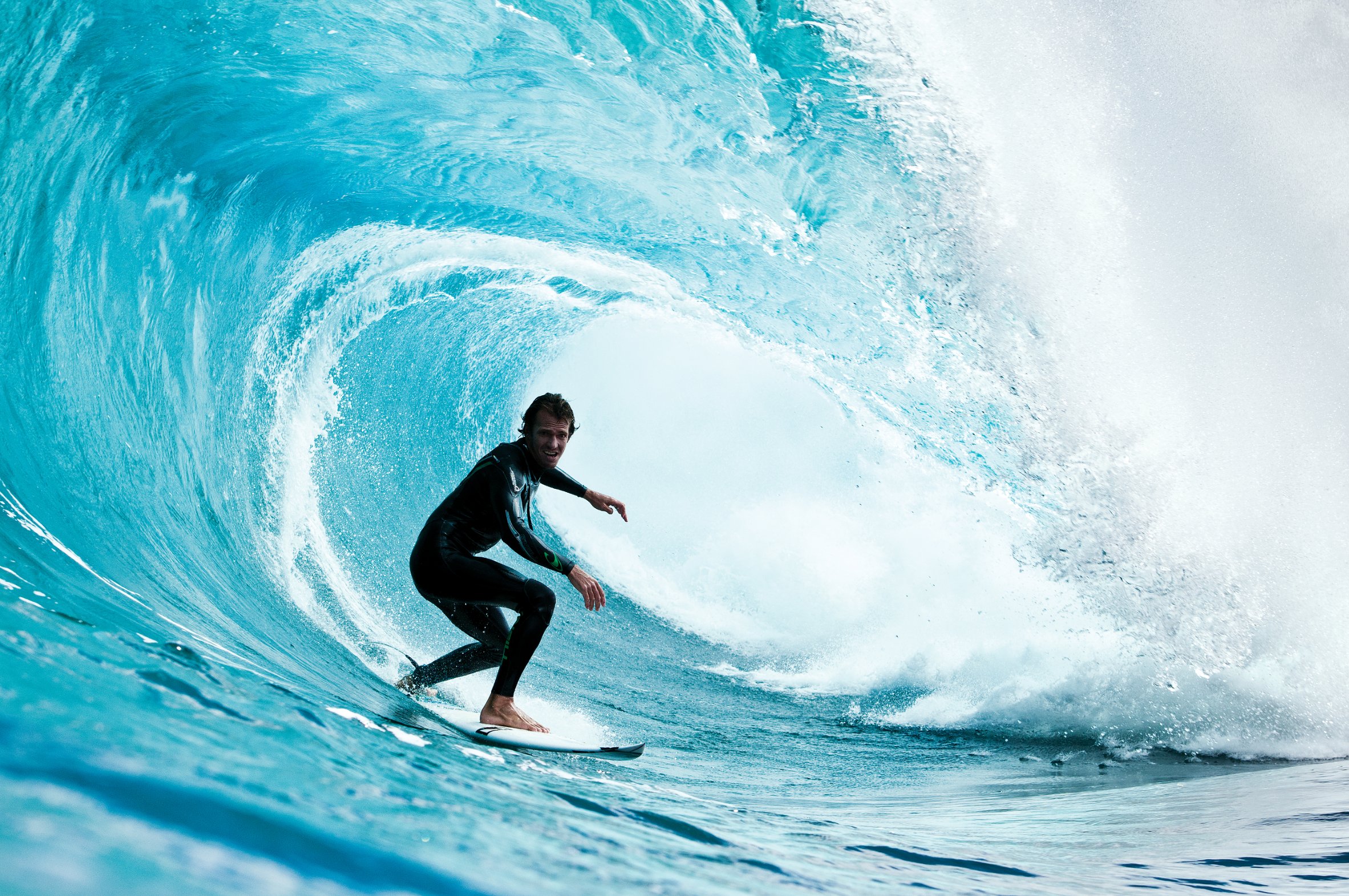 1. Surfing in Cornwall:
With an abundance of beaches famed for their swell – which is surf lingo for 'good waves' – and a warmer climate than most of Cornwall, it's the go-to UK destination for surfers. This new surfing spot in Newquay is among the best-known in the UK, hosting the huge European surfing competition, 'Boardmasters'. However, it can get incredibly crowded in the summer. If you want to learn to surf, look for surf schools at nearby Perranporth Beach or Watergate Bay, both offering lessons for all levels of surfers.
2. Coasteering on the Causeway Coast:
In essence, it is a full-on, exciting way to explore a stretch of coast, with swimming, climbing, and cliff jumping. As similar to parkour as rock pooling is to walking, this is like an extreme sport. The rugged stretch of coast around the Giant's Causeway in Northern Ireland makes it a great place to try this relatively new adventure sport. As climbing cliffs and jumping into the sea without any protective equipment or experience is inherently dangerous, consider joining a tour with Causeway Coasteering.
3. Caving in the Yorkshire Dales:
Yorkshire's limestone-rich landscape makes it an ideal destination for cavers. This soluble rock has dissolved for thousands of years to form over 2,500 caves in the area. A few stand out, including the stalactite-filled Gaping Gill, the Long Churn Cave (famous for its narrow entrance known as the Cheese Press), and the Three Counties System, the longest of its kind in Britain, which stretches across North Yorkshire, Lancashire, and Cumbria. Various activity centers offer caving trips, including Al Fresco Adventures, Cave & Canyon, How Stean Gorge, and Lost Earth Adventures.
4. Cliff camping in Anglesey:
Even if you have pitched your tent in some pretty nice places in the past, you've never been on a camping trip like this one. There is no chill approach here – you will sleep on a portable ledge pitched on the edge of a cliff. Then, with the help of an expert guide, you will abseil down to your bed and enjoy the view before cooking dinner and falling asleep to the sounds of the waves – the ultimate experience for those who like to live life at the edge.
To Conclude
Exercising outdoors may have an additional benefit to those derived from exposure to natural environments and regular exercise. With Beyonk, you can find the guide to the best outdoor activities in the UK that will help you find and book experiences, courses, activities, and tours. Feel free to send a message if you have questions about any specific knowledge, and the providers will get in touch with you right away.